What can Brain Changer do for me?
Brain Changer is a card and app based system for people who have had pain education in a clinic and want to harness that knowledge through a daily program. The card decks help people pace themselves and build safety into their day.  By using the app you will be able to recognise when your brain is escalating your status away from 'safe' and be prompted to counteract the danger signal with a stronger 'safe' signal. The app will also show your progress over time, helping identify patterns that you can use to re-calibrate your rehab program in consultation with your health care practitioners.
Brain Changer is designed to be used under the supervision of health care professionals, including Pain Specialists, General Practitioners, psychologists, physiotherapists and occupational therapists.
How can I get Brain Changer?
Getting set up with Brain Changer involves a one hour training session. The following clinics can get you started:
The only thing as important to us as your recovery is protecting your privacy.  You can download our privacy policy here.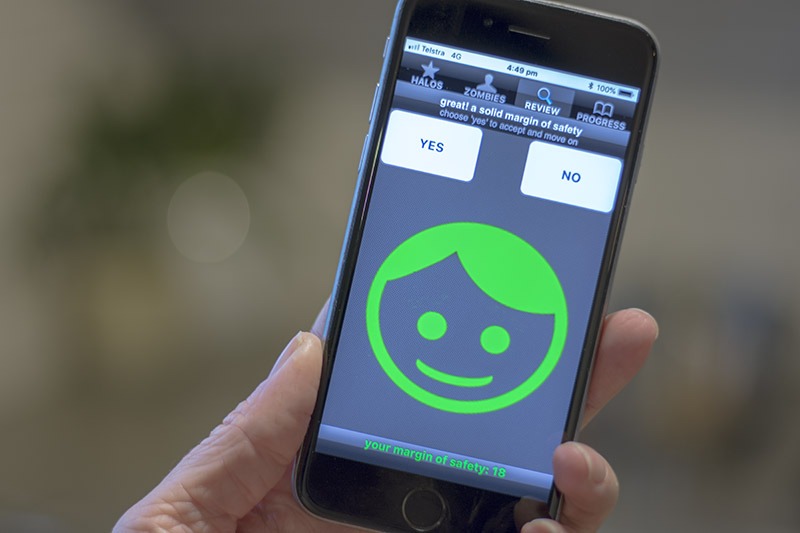 Brain Changer benefits:
Paces your day to reduce and limit flare-ups

Helps identify your triggers for pain

Prompts you to do things that are positive for pain

The app shows when your brain is escalating your status away from safe and prompts you to counter with stronger evidence of safety

Tracks your progress over days, weeks and months