You have chronic pain. You are suffering. 
We understand what you are going through, because we have been there…
Developed by a former chronic pain sufferer, Brain Changer is a daily app-based tool that empowers you, the chronic pain sufferer, to structure your day so that you pace yourself safely through the many activities you need to do. Importantly, the app puts into practice the pain science to help you recover.
The app enables you to measure your safety status to limit and reduce flare-ups and focus on positive activities.  It shows your progress over time, which allows you and your health care practitioners to spot patterns in your recovery and refine your daily program, creating a virtuous cycle.
Brain Changer puts into practice the bio-psycho-social model set out in Australia's Clinical Framework for the Delivery of Health Services.  The Clinical Framework reflects the most contemporary approach to treatment and incorporates recent developments in evidence-based practice.
Brain Changer helps you transfer what you've learnt from pain education so that recovery is back on the cards.
Our users say it's changing their lives…see Jackie and Gabby's testimonial below.
Feedback from GP's, pain psychologists and physiotherapists is that it's the missing piece of the pain rehabilitation puzzle…see  below testimonial from Kerrianne Abbott Psychology Services, Canberra.
7 Brain Changer app benefits
Paces your day to reduce and limit flare-ups
Helps identify your triggers for pain
Prompts you to do things that are positive for pain (e.g. smiling, asking for help, listening to music, calling a friend)
Provides you with do-able, frequent positive experiences to stand down your nervous system
Shows when your brain is escalating your status away from safe and prompts you to take action
Tracks your progress over days, weeks and months
Delivers 'brain science bites' to you each morning to help you take daily action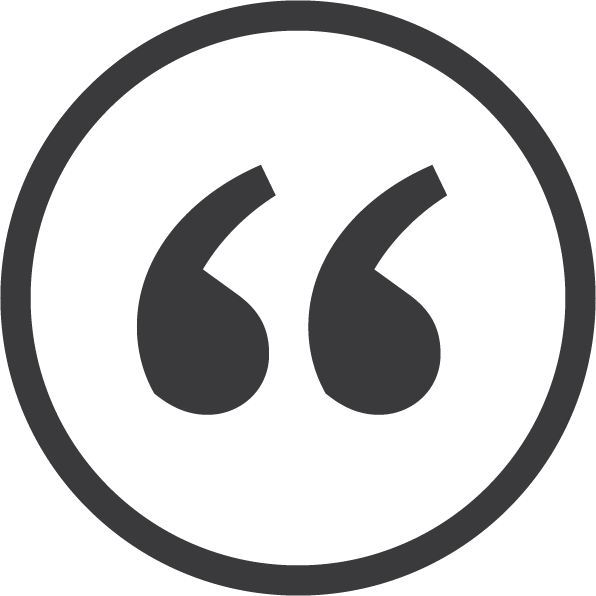 In just over three months of using Brain Changer I am having pain free days. I have increased my activity incredibly, my brain is clearer and I've reduced my medications. I am starting to plan for a full rich life that has options, where I can do whatever I dream!
Gabby, chronic pain sufferer for 17 years
My chronic pain scores are now 4-5 out of 10 compared to 7-8 out of 10 when I start using Brain Changer. I've cut my opioids medications down by a third since January! I've started having long periods of almost no pain and can recover quickly from flare-ups, which are lower than before. I'm certain now I'm going to become pain free this year and will be off medication in 7 months. That's my plan.
Jackie, chronic pain sufferer for 3 years
Brain Changer is a truly amazing tool that I have been using with my pain management clients for some 6 months. It has assisted greatly in the application of pain management principles, which some clients struggle to implement into everyday life.
The notion of Brain Changer being the 'hand-rail' for people to use as they regain control over their pain is one of the key features. There is also a huge focus on the importance of safety, confidence and repetition, which is what the brain needs to reprogram itself from chronic pain. 
Kerrianne Abbott
Kerrianne Abbott Psychology Services, Canberra, Australia
Brain Changer was developed by Tina McIntosh, a chronic pain sufferer who is now pain free.  Tina developed Brain Changer in conjunction with physiotherapists and psychologists who specialise in pain management.
To find out more about the app and the science behind Brain Changer watch the VIDEO or email tina@brainchanger.io