Brain Changer is a daily card-based program that empowers people with chronic pain to pace themselves safely and put into practice the pain science that can help them recover.
It includes an app that allows people to monitor their safety status throughout the day to limit and reduce flare-ups.  The app shows progress over time, which allows users and their health care practitioners to spot patterns.
Brain Changer puts into practice the bio-psycho-social model set out in Australia's Clinical Framework for the Delivery of Health Services.  The Clinical Framework reflects the most contemporary approach to treatment and incorporates recent developments in evidence-based practice.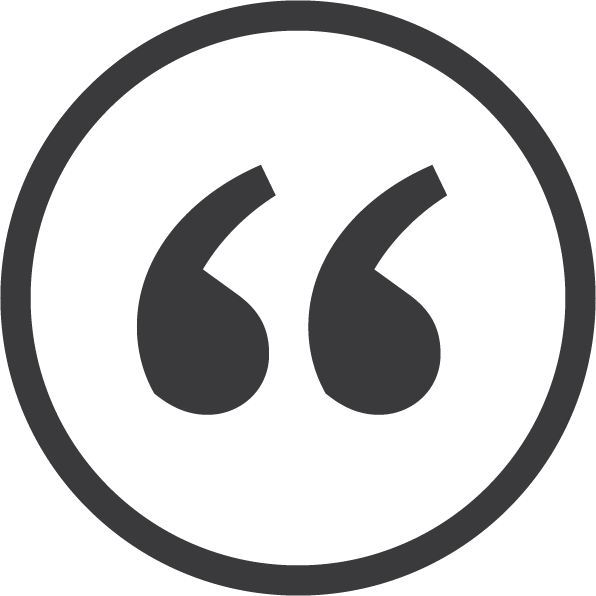 In just over three months I am having pain free days. I have increased my activity incredibly, my brain is clearer, I am able to keep track of more and have managed to reduce my as needed medications. In such a short amount of time I am actually starting to plan for a life that can have options, where I can do whatever I dream.
Gabby, chronic pain sufferer for 17 years
Brain Changer has been developed by a chronic pain sufferer (who is now pain free) in conjunction with physiotherapists and psychologists who specialise in pain management.  Feedback from GP's, pain psychologists and physiotherapists is that it's the missing link in pain rehabilitation programs.
Our users say it's changing their lives.
Hear from Brain Changer founder, Tina McIntosh, on the science behind the program.