What is Brain Changer?
Brain Changer is a card and app based system for people who have had pain education in a clinic and want to harness that knowledge through a daily program.  The card decks help people pace themselves and build safety into their day.
Brain Changer is designed to be used under the supervision of health care professionals, including Pain Specialists, General Practitioners, psychologists, physiotherapists and occupational therapists.
By using the app users are able to recognise when their brain is escalating their status away from 'safe' and be prompted to counteract the danger signal with a stronger 'safe' signal. The app will also show progress over time, helping identify patterns they can use to re-calibrate their rehab program in consultation with their health care practitioners.
Brain Changer has been developed by Tina McIntosh, a chronic pain sufferer who is now pain free, in conjunction with physiotherapists and psychologists who specialise in pain management.  Feedback from GPs, pain psychologists and physiotherapists is that it's the missing link in pain rehabilitation programs.  Our users say it's changing their lives.
My chronic pain scores are now 4-5 out of 10 compared to 7-8 out of 10 when I started using the game. I've managed to cut my opioids medications down by a third since January! I've started having long periods of almost no pain and can recover quickly from flare ups which are also lower than before. It's still hard each day to keep the discipline of micro managing my life. But I'm certain now I'm going to become pain free this year. And also will be totally off medication in 7 months. That's my plan.
Jackie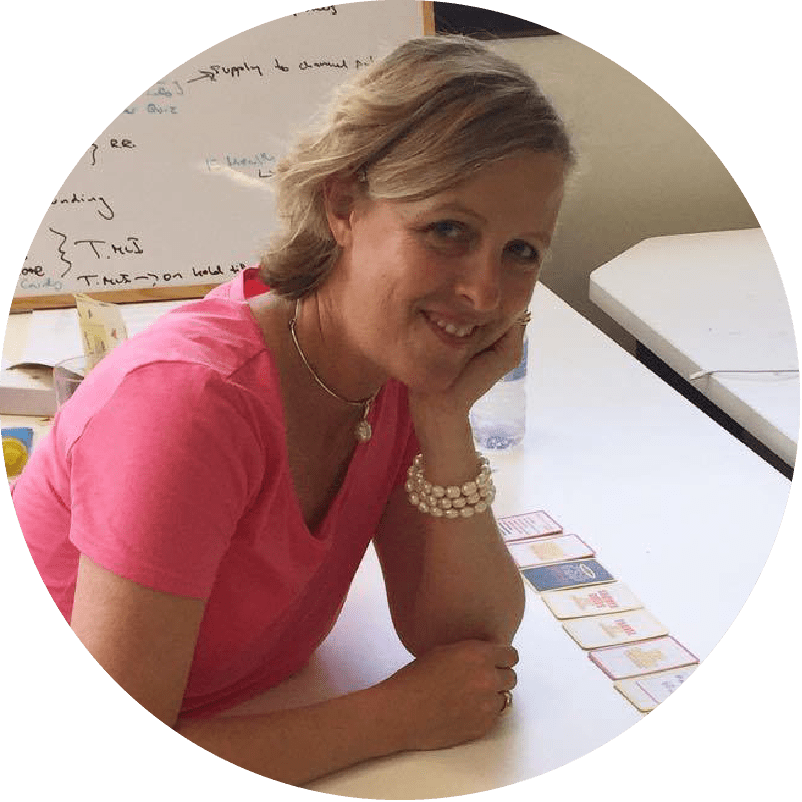 Tina McIntosh is the creator of Brain Changer.  Her expertise is that she knows chronic pain from the inside – she lived with chronic bilateral arm pain for 13 years. 
Here is her story:
I had been living with chronic bilateral arm pain for 10 years in September 2014 when I read a chapter on chronic pain in Norman Doidge's book The Brain That Changes Itself. I almost didn't read the chapter because the title was so pessimistic: The Dark Side of Neuroplasticity. I'm glad I did though because it changed my life.  I learned that Australian pain scientist Lorimer Moseley had discovered that you can re-train your brain so it doesn't send chronic pain even if you've had chronic pain for a long time. I immediately set about getting my hands on everything Professor Moseley had written and listened to all his talks and interviews that I could find online.
While I could understand the theory, I wasn't clear about how to put it into practice in my daily life. So I've spent the past two years figuring this out.  I started out by imagining that Professor Moseley was right by my side as I went through the day.  He'd say things like "If you think you can't do it safely, you won't be able to."
It's been a lot of fun developing Brain Changer because I've been able to indulge my fascination with gamification and my passion for brain science. I haven't done it all on my own though – I've fine-tuned the tool with input from GPs, physiotherapists and psychologists who specialise in pain management.
I had my own personal breakthrough in October 2016 when I worked my first pain free, 8 hour computer day in 12 years. My tool wasn't the sole reason for this recovery; I also took medication, visited my physiotherapist and GP regularly, exercised and meditated most days.  I had tried each of these strategies over the many years I'd had chronic pain but they only became effective when I added in a daily program of applied pain theory.  So I think my tool could be the missing piece of the chronic pain rehab puzzle.  The GPs, pain psychologists and physios I've shown it too think so too.
I'm thrilled that users of Brain Changer say it's changing their lives.  And I'm pleased that something constructive has come from 13 years of chronic pain.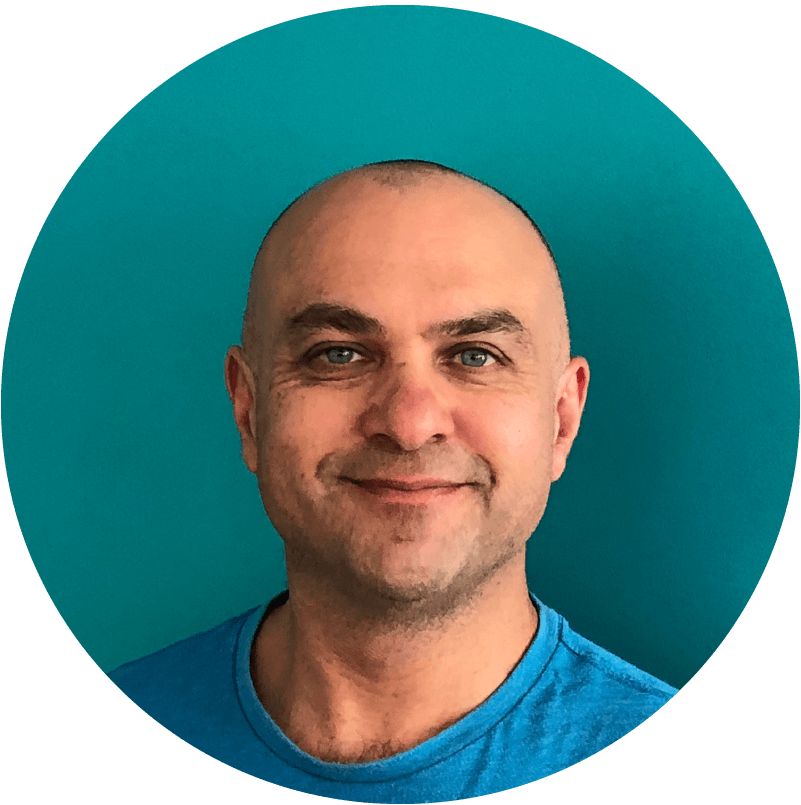 Aneal joined Brain Changer in June 2017 with a background as a full stack developer and application architect. He is responsible for app and algorithm development.
After living in Newcastle, England, Aneal moved to Australia in 2000. Here he created novel lung measurement algorithms and tested their performance as part of his PhD at Sydney University, which he completed in 2009. Since arriving in Canberra at the start of 2010 Aneal has consulted to several government agencies and NGOs, creating mapping, analysis and visualisation tools to help meet Australia's national and international reporting obligations.
Aneal is a keen computer hardware enthusiast and enjoys DIY. He rides his bike to work and particularly enjoys yoga, cooking, sea fishing, camping, gardening and international travel with his sons and partner.