…….What makes us so special?
Pain education, activity pacing and graded exposure program in the comfort of the home thanks to our telemedicine and digital therapeutic platform

Patient centred care, personalised to individual work and life goals

Weekly coaching sessions with a qualified physiotherapist or occupational therapist who has been trained in pain science

Self-management tools for pacing, safety signalling and danger detection

Scoring system to help patients make immediate changes to behavior and environment.

Anytime access to a physiotherapist or occupational therapist for managing flare-ups

Insight into how and why patients progress through our program

Peer support from our Brain Changer Community closed Facebook page
Coaching from an expert clinician

Pacing to reduce and limit flare-ups

Helps identify triggers for pain

Prompts to do activities that are positive for pain

Provides small, frequent, positive experiences to wind down the nervous system

Shows when the brain is escalating away from safe and prompts the patient to take action

Tracks progress over days, weeks and months

Delivers 'brain science bites' each morning to help take on daily activities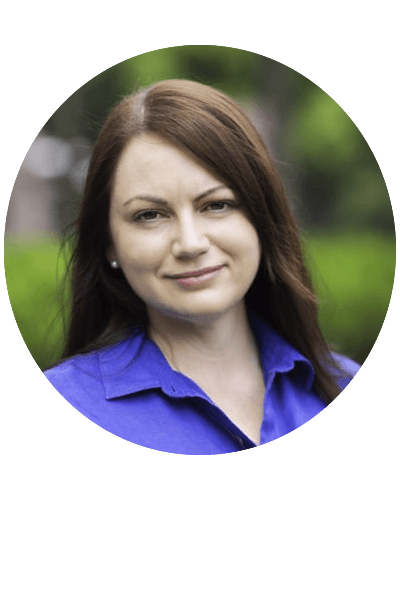 Meet our Clinical Director
Lissanthea Taylor is a physiotherapist with 15 years of clinical experience in musculoskeletal health and rehabilitation. Lissanthea's clinical practice in pain treatment, combined with broad experience in digital innovation and communications put her in a prime position to lead the Brain Changer clinical program. Schedule a call with Lissanthea if you'd like more information about the Brain Changer program.
Meet our Coaches
Kris Lew, BAppSci(Physiotherapy), MAPA, APS
Kris is a Sydney University Physiotherapy  Graduate, who has been working exclusively with applied pain science through education and movement since 2006.  Her passion is in movement restoration and coaching, making her the perfect fit for Brain Changer Coaching.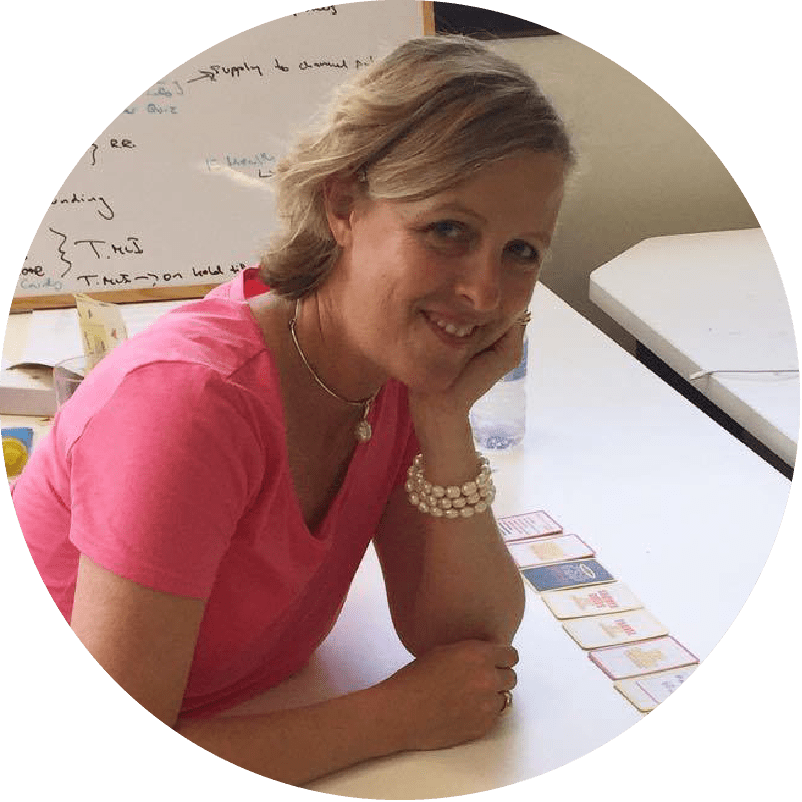 The Story behind Brain Changer…
By Tina McIntosh, creator of Brain Changer.
If you have chronic pain, it can feel like there's no end in sight for your suffering.
I got by for ten years, managing as best I could with medication, exercise programs, injections, massage, and meditation but nothing had a lasting effect – everything I did with my arms and hands was red-hot agony. It felt like the pain was mysterious and uncontrollable – until I stumbled across the work of Prof Lorimer Moseley and Dr David Butler and their must read book Explain Pain.
The science made complete sense to me – I'd instinctively felt that my nervous system was wound up tight. Understanding how I'd ended up in chronic pain was the first step – the next was working out what to do about it.
What I was specifically interested in was exposure therapy, safety signalling and danger identification. It took about a year of experimenting to put together the first version of Brain Changer, and when I shared it with my health care team (a GP, physiotherapist and a pain psychologist) they told me it was brilliant and that I could help a lot of people.
My goal when I started was to fix myself – if I could help some others along the way then that would be a bonus.
It took me a year of Brain Changer work to retrain my nervous system. I date my recovery from October 2016 when I worked my first pain-free, 8 hour computer-based work day. My tool wasn't the sole reason for my recovery – I also took medication, exercised and meditated most days and checked in with my health care team regularly. I'd tried these strategies over the many years I'd lived with chronic pain and it wasn't until I added in a daily program of exposure, safety signalling and danger identification that I started to improve.
I still use Brain Changer every day – either using the App or doing the work in my head. It reminds me to do lots of the good stuff and be accountable for where I focus my energy. My Brain Changer work has also given me skills for life, for example, knowing how to avoid a new instance of chronic pain after I had to have surgery. And at the other end of the scale, knowing what to do after a massive stack off my mountain bike last year – OUCH!
I'm thrilled when I hear from Brain Changers who say it's changed their lives. And I'm pleased that something truly innovative has come from my many years of chronic pain and research.
Drop me a line at tina@brainchanger.io if you have any questions.
I hope you're strong with happy hormones!
Tina McIntosh
Founder & Managing Director
Coaching delivered by health professionals trained in pain science
Brain Changer puts into practice the bio-psycho-social model set out in Australia's Clinical Framework for the Delivery of Health Services. The Clinical Framework reflects the most contemporary approach to treatment and incorporates recent developments in evidence-based practice.
Our users say it's changing their lives…see Jackie and Gabby's testimonials below.
Feedback from GP's, pain psychologists and physiotherapists is that it's the missing piece of the pain rehabilitation puzzle.
Please see below testimonial from Kerrianne Abbott Psychology Services, Canberra.
Brain Changer was developed by Tina McIntosh, a chronic pain sufferer who is now pain free. Tina developed Brain Changer in conjunction with physiotherapists and psychologists who specialise in pain management.
To find out more about the science beh

ind Brain

Changer watch the info VIDEO, or email tina@brainchanger.io

.